monday and tuesday Dan was at Grad school in Twin Falls.
Wednesday we celebrated EMMA's 2nd Birthday! (WOOHOO), grandma and grandpa Jardine came to visit, and we went to a social work graduation party celebration.
Thursday Dan Graduated. (YAY) I'm so proud of him! He's going to make an amazing Social Worker!
Friday we moved to twin falls, with help from many many good people. Thanks especially to grandpa, grandma and Jordan Womack. I was sick all Friday and couldn't help much, I felt terrible.
Saturday we started unpacking.
Sunday we went to our new family ward. (WHICH WE ABSOLUTELY LOVE ALREADY) Grandma and Grandpa Left and We are missing them already!!!
Today we are tired and slept until noon.
WE ARE SO HAPPY TO BE WHERE WE ARE! WE KNOW IT'S WHERE HEAVENLY FATHER WANTS US TO BE!
Here are some pictures of our long week!
Some people boycotted graduation because we didn't have an Apostle, but we love Bishop Edgley!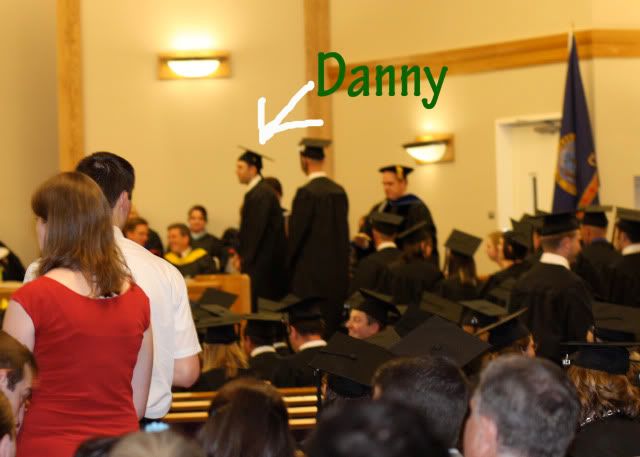 Dan's Social Work Buddies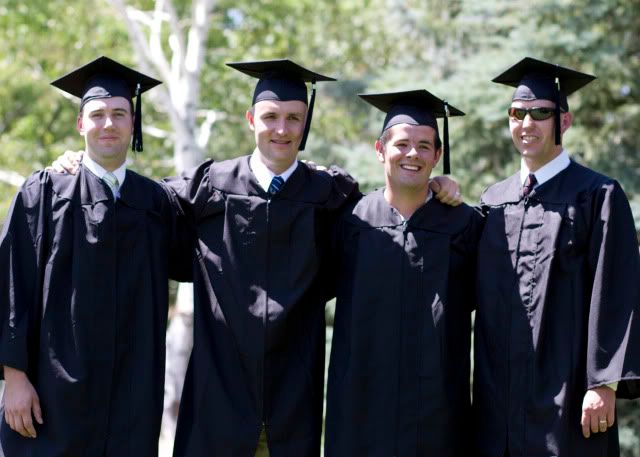 Emma is already missing her "louise" aka swing. She asks for it every day!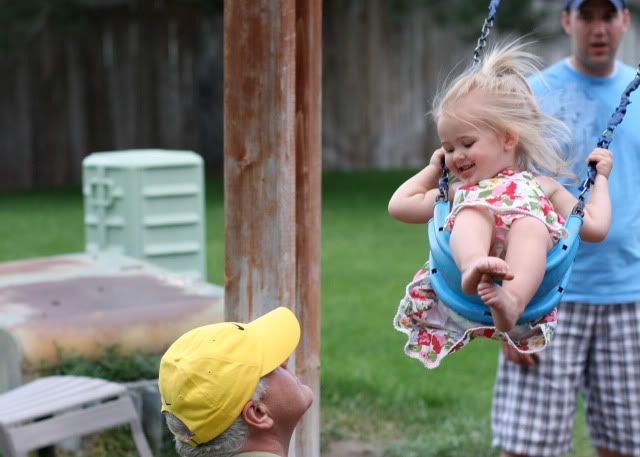 our HAPPY 2 year old!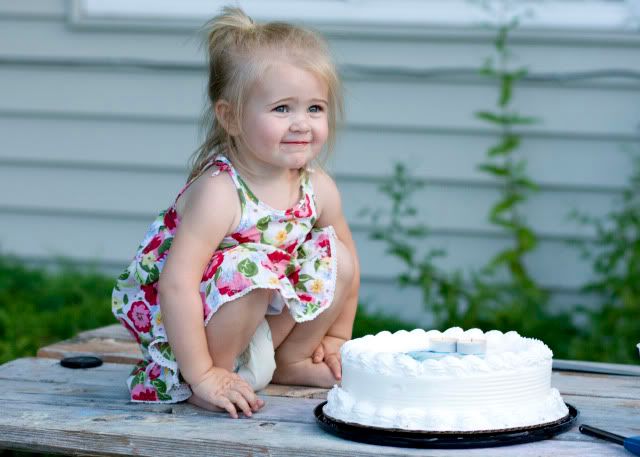 She loved every minute of her birthday! especially because grandma and grandpa were here!