I woke up at 4 and couldn't go back to sleep. I layed there for an hour and a half and then decided it was time to get up and do something productive. So here are a few of Em's 2 year pictures I took yesterday.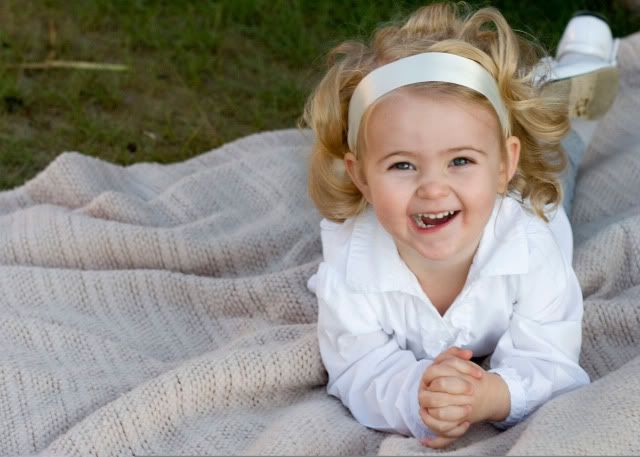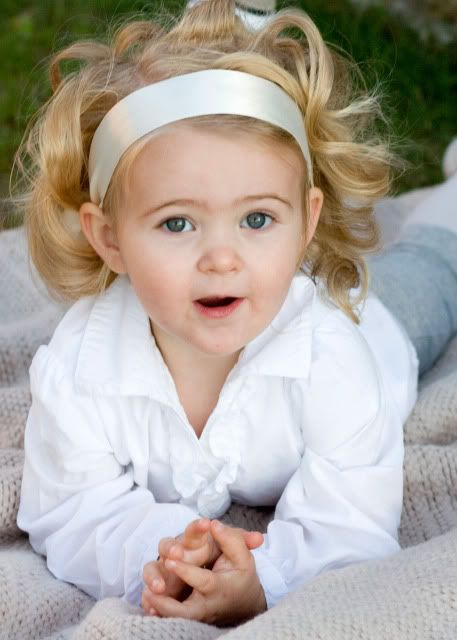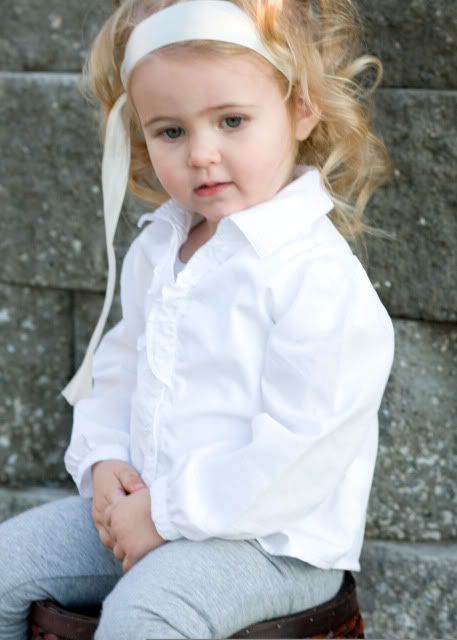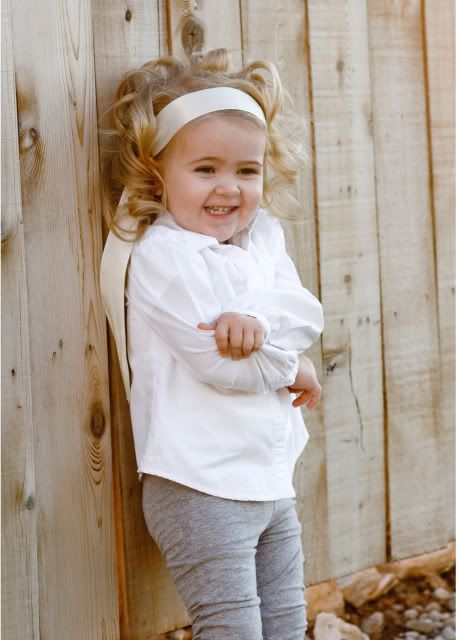 In this picture her hair kind of looks a little 80's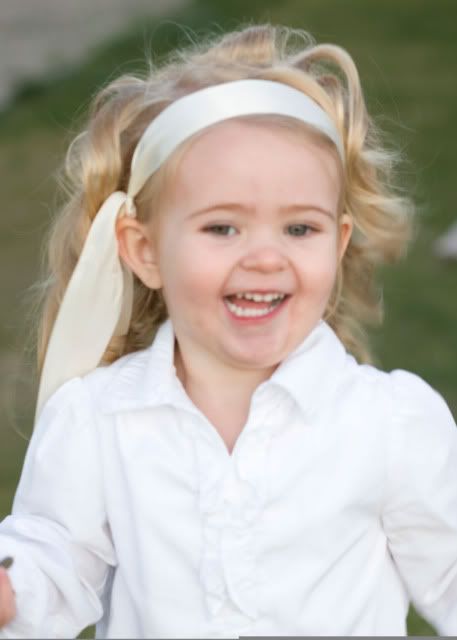 I love my little Em, she is such a sweetheart!