If you can't tell by my post title, we talk about guns way too much. :)
I'm editing photos and found a few more that turned out pretty good.
I love the car in the window, kinda cool, eh?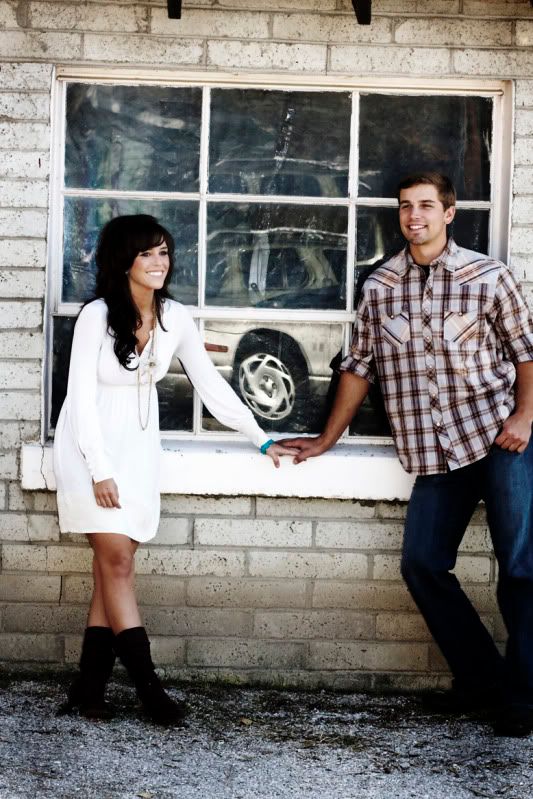 my little brother Bryce gave us the idea for this pose, (her arm on his arm). We were teasing him because we all thought it was a goofy pose. THE FUNNY THING IS.....IT TURNED OUT SO DANG CUTE! PROP'S TO BRYCE. I will use this pose again! FURR SURRRE!