taking a photoshop class and lovin it! Here is a few .
this one might be a little overdone, but it's kind of fun.
here's a couple pics I took at the Balloon Races in Reno. If you've never been to the balloon races, you NEED to make a trip!!!! IT'S AMAZING!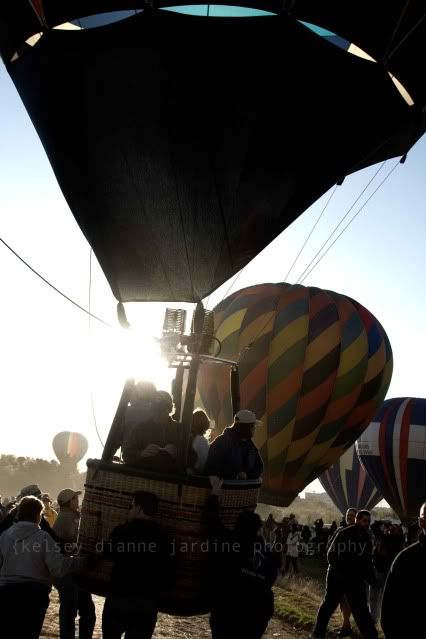 Channeling my inner artsy!
THIS IS A LOT OF FUN!