Livee has been so much fun, lately. I love this age. She makes us laugh all day everyday. SHE IS SO HAPPY. SHE HAS THE HAPPIEST DISPOSITION. Everyone notices how happy she is. She's such a blessing to our fam.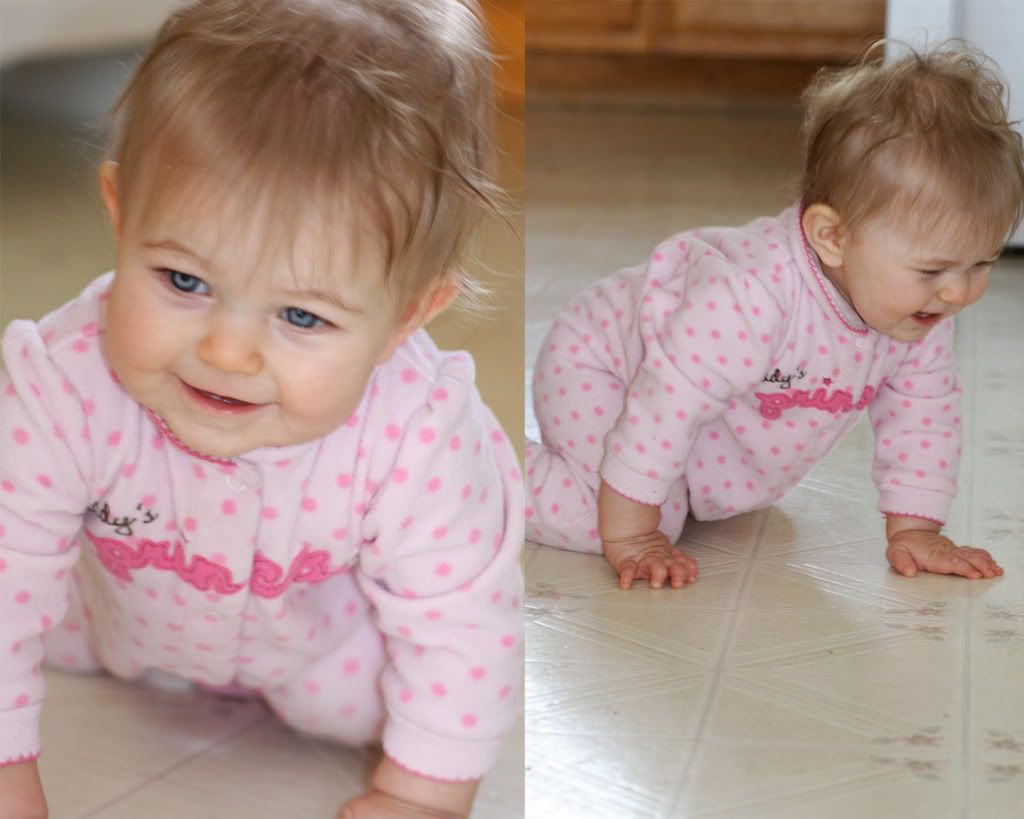 Emma is gettin so good at her summersalt's!
P.S. Halloween was so great! I didn't make a costume this year, I was so proud of myself. Usually I'm trying to throw together a new costume on Halloween day. This year emma wanted to be a bunny because of the show "Max and Ruby". If you ask her if she was Max or Ruby she would say "max and ruby". If you ask her again she would say just as confidently "Max and Ruby". So this year for Halloween she was Max AND Ruby :) Livee was our little ballerina and such cute one too!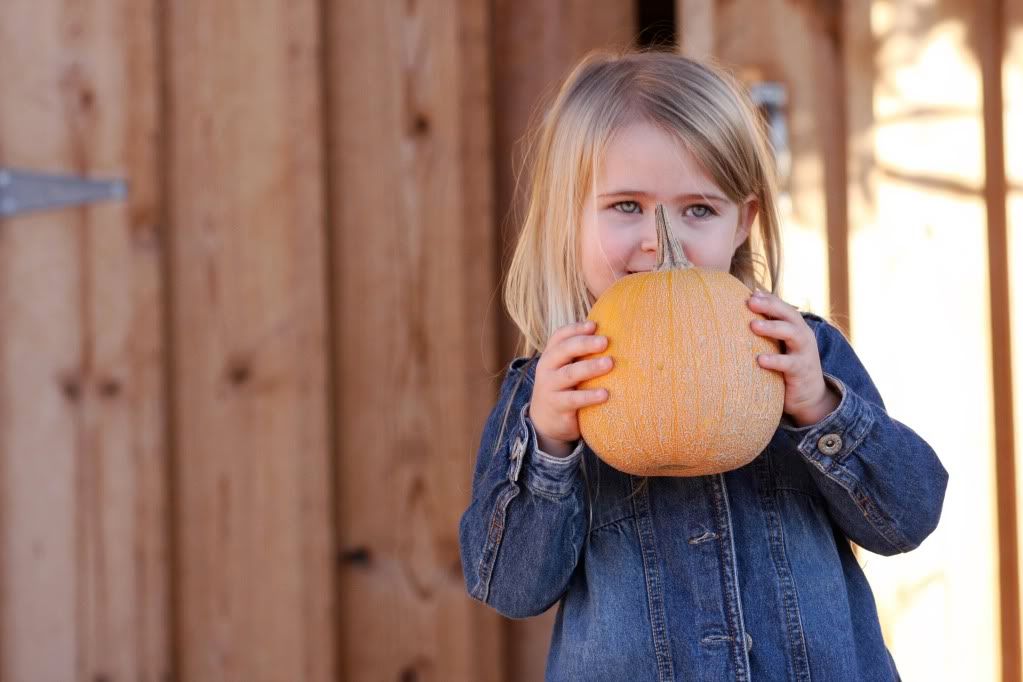 I love how this picture turned out a little spooky.